Secure payment for individuals and professionals Online payment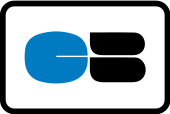 Blue card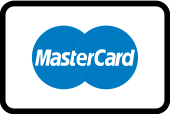 Mastercard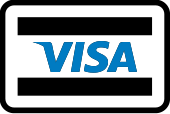 Visa

Paypal Others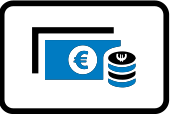 Cash (Click & amp; Collect)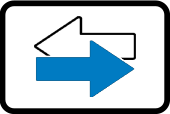 Bank transfer Payment facilities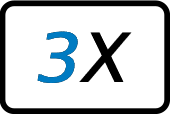 With Paypal from € 30 to € 2000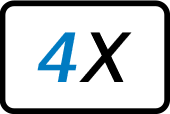 With Paypal from € 30 to € 2000
Azure Boat Services strives to offer you a wide range of secure payment methods. So, whatever your wishes, you can pay your orders safely.
Online payment

Payment by Credit Card: Visa, MasterCard
Payment by credit card is 100% secure on our site with Payplug.
Credit card payments are made via a secure system. The buyer's bank details are encrypted with SSL protocol.
Secure payment by PayPal
This payment method allows you to pay for your order online without providing your financial information. PayPal is a very secure payment method. A payment on the site with PayPal is completely free, no additional costs will be applied to you.
Payment in 3 or 4 times with Paypal by credit card
You can pay in 4X free of charge with PayPal.
Your purchases can be easily paid in 4 installments over 3 months *. You can view and manage your due dates from your PayPal app. An early repayment is possible at any time and without supplement.
* Subject to acceptance by PayPal and subject to conditions. Financing offer with compulsory contribution and reserved for individuals.
Other payment methods
Payment by bank transfer
When shopping, you have the option of choosing "Payment by bank transfer". After selecting this payment method and finalizing your order, an e-mail is sent to you containing our RIB. This allows you to transfer the amount including VAT of your order.
Your order will be validated upon receipt of your bank transfer.
Cash payment
Azure Boat Services offers you the possibility to pay for your orders up to a limit of 1000 € in cash at no additional cost.
You then have 5 calendar days to pay for your order at our workshop in Canet-en-Roussillon. It can then be processed and then shipped or withdrawn click & amp; collect according to the delivery method you have chosen. After this period of 5 days it will be canceled.